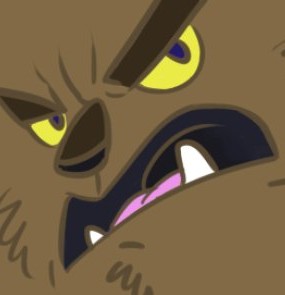 My goal is to tap into both the objective aspects of research through essays and critical investigations, and the subjective methods of visual interpretation within my artwork. Upon finding an area of interest, I use writing as expression and analysis to augment and push my visual decision making process.
My art style is generally grounded in strong decisive linework, a contrast of organic character shapes and geometric background elements, and distinct color palettes. My character work varies from early 90's cartoons aesthetic to more experimental and modern representations. Overt emotion and personality is conveyed through character interaction and relationships in order to bring the viewer into the piece. 

I try not to take myself too seriously, despite relying on a highly analytical process. This allows me to freely take on a variety of serious (and not-so-serious) subjects in respect to their original contexts.